Our office is located at:
106 Babb Dr.
Lebanon, TN 37087
Our office is located on Babb Drive, just north of West Main St, and across the street from the Wilson County CoOp store.
Our office hours are 8:00 - 5:00, Monday through Thursday.
Don't forget to check the 'Forms' page - you can download common forms prior to your appointment, saving you time.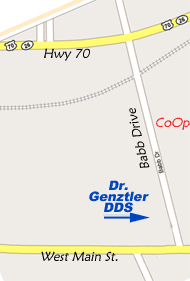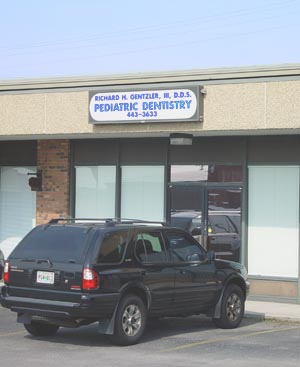 Conveintly located just off of West Main St.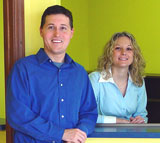 When you arrive, you'll find a warm, inviting atmosphere.
Because we specialize in pediatric dentistry, we understand the emotional needs of our younger patients.
We've designed our office to be inviting, friendly, comfortable, and FUN!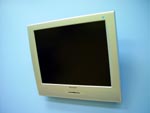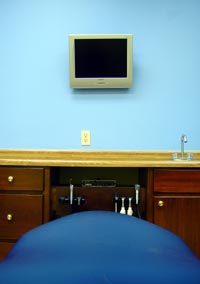 You'll find television screens all around - not only do they distract patients from the procedures, but they also give the office a fun atmosphere.
Even the benches are specially designed for our younger patients - nothing scary here!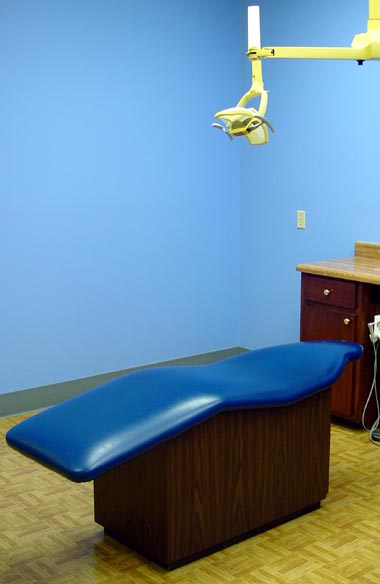 Call for an appointment, or feel free to come by and visit first!